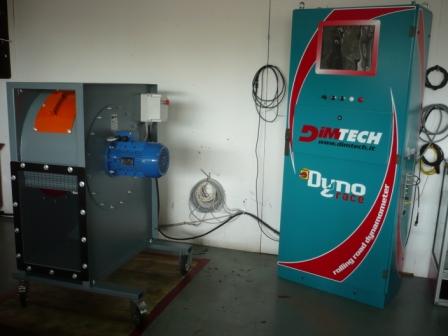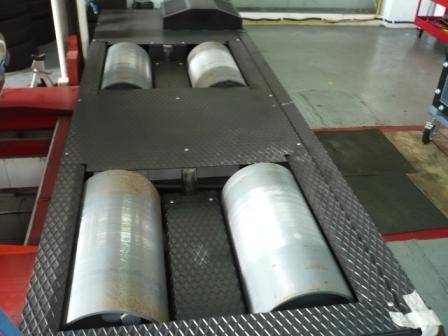 ACCURATE TESTS:
DYNORACE can acquire a wide range of data, such as: engine power, motion torque, dissipated power, wheel power, speed, engine revolutions. These data are also corrected based on the automatic reading of atmospheric conditions.

INERTIAL DYNORACE can measure:

- Torque and power
- Wheel power
- Dissipated power wheel/transmission
- Speedometer margin check
- Partial acceleration time
- Transmission for every single gear.


- RPM: a microphone that, by recording the engine noise peaks, can quantify the engine revolutions and it is coupled, for an absolute degree of accuracy, to a universal connector that can be interfaced to the engine revolutions signal or to the fine-tuning kit, such as RapidBike.

- LAMBDA: it allows analysing the exhaust gases for monitoring and fine-tuning the carburetion.

- K-type UNIVERSAL TERMOTORQUE it allows checking the temperature of the exhaust gas, of the engine oil and of the engine water.